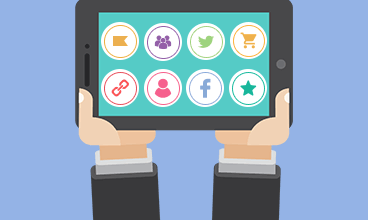 How to Effectively Sell Your Mobile Application Online
You have worked hard to develop an awesome mobile application; now after creating app you have to persuade users to buy it from the online store. Monetizing your application seems like the way to go. You can find many common ideas from different people on the web. But, to stick with those ideas and to stick with those terms is important and quite challenging task. In this article, we are going to discuss about some tips which help you to monetize your apps properly and also encourage people to download, purchase and use it after its release.
Create Online Presence
To share news about your upcoming new mobile app on your social media profiles and company blog is not just enough. You have to create a different web presence for your app. Your application should have different website and social media presence. By creating a different website for an app, you can actually create a different brand and the popularity of your app and you can implement different strategy to promote your application.
Free Download
If this is your first application, then it might become more difficult to get a paid downloads for the app. People might not take interest and pay for your application. Even asking people to pay to download is not like that big of a deal. The reality is, though, that users are way more safety of their money when they are purchasing applications than they are when purchasing guides or anything in retail store. So, it's better to offer your first mobile apps for free of cost and then with time when the downloads of your application increases you can make it paid version.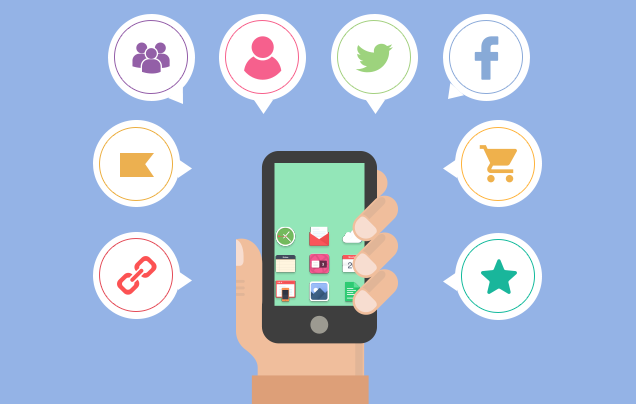 Proper App Monetizing
Once you have generated a strong online reputation as a brand or app developer, you can launch your app as a paid app. There are plenty of guidelines for properly monetizing the apps which you have launched. You can find lots of online tools and software to monetize your app performance.
Customization is Key
Different mobile OS is using different OS platform and build language code. That's why you have to design a different application for iOS and the Android operating system. Lots of developers focus only on one mobile app platform, but the reality is that Apple no more rules the Smartphone or mobile sales scene. With chromebooks, Smartphone, tablet created by different manufacturer existing, it is your own interest and vision to develop an app for each of the main operating systems.
Track User Activity
It's essential to keep track of user activity when they visit your website or your application page in the app store. It's very important to monitor user behavior within your application. Analytics of your application will help you to get the idea about how your application is used by users and if you are paying more attention to it, it will help you recognize issues which users are facing and fix them. Also, it will help you to improve your marketing strategy and focus more on it when you are going to release updates for your app in the future.
Ask For Feedback
When you serve anything online user feedback is required as it helps you find out what user's view for your products and how much they are satisfied with it, also, what options they want in your app. Genuine user feedback helps you customize your app updates, upgrades and other things. Also, it helps users to determine whether or not to purchase your application at first place. Ask your users to give reviews and feedback for your app on the app store and other social platforms.
There are various different factors that go into making sure that the application which you have developed sells well. In this article we have discussed a few important things. Have you efficiently sold your app before? What strategy you have followed for it? Share your thoughts via commenting below.