5 Tips & Techniques For Optimizing Your E-commerce Store
Running an online business is not an easy task. Every day you have to apply different changes in your store to stay ahead and updated from your competitor. Regularly, you have to look for outdated information, unoptimized images, web pages, missing SEO things, used coupon codes, etc. which causes low website traffic, sales for your business.
To grow in the E-commerce world, you have to regularly do analysis and identify the threats which will create problems for your website; also it requires updation in your website which will help your online store look fresh and updated. In this article we will discuss about how to optimize and keep your E-commerce store up to date and how to perfectly Develop an E-commerce Store.
E-commerce Store Checkup, What's that?
E-commerce store checkup is a strategy to check and review the most crucial elements of your online business in an ideal way to collect the problems and issues and recognize the gaps so that they can be solved earliest.
In E-commerce store, there are lots of areas where you have to regularly review. A most important area an online store contains, store policies, coupon codes, product listing page, images of the products, about us, FAQ page and more.
Let's see in details the important things to look for the online store review.
Step 1: Overview of Website Health
First thing to check is that your store is SEO optimized or not? Not sure about it? Then use Shopify Ecommerce Store Grader tool which provides you a free feedback/report that contains an SEO, usability issues, Social, Content, Coding your website contains. Also, this tool will guide you to give attention to the important area of your website which is neglected and accordingly you can improve those areas.
Step 2: Revise Your Store Policy
Store policy page is one of the most important pages of an E-commerce portal. Check your store policies which you have set at the time of store launch. Check whether any terms need to update, change or remove from it. Ensure the policy guideline is easy to acceptable for your customers and in-line with the conversion goals. Check your store's different policies like product return policy, refund policy, shipping policy, product exchange policy, etc.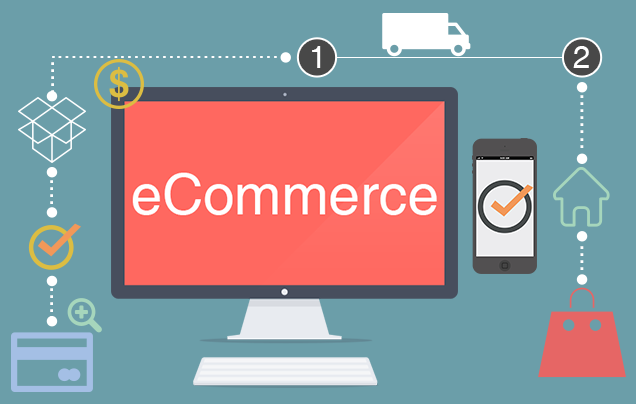 Step 3: Improve Website Pages
The main website pages of your store are a first place to start reviewing your page content. The main website pages like About Us, Contact Us, and FAQ are very important to give more detailed information about the store to your customers; this page will help you to get better conversions. For these pages you need to check below things:
Copy & Clarity
Every page should have an obvious focus. Check that the page is giving a perfect and clear message to the audiences or not? Is the title is relevant and match with the content? Think from the user's viewpoint, is that easy for them to find the answer, for which they are looking for?
Search Engine Optimization (SEO)
Make your website pages SEO friendly by updating Meta titles, description, Proper URL structure makes your store easy to find on different search engines. Check whether any pages missing these important details or not? If yes, then update missing pages so it will help search engines to better understand your store pages and what is exactly about, it will help users to understand what is your store is all about and helps you increase conversions & more links for your website.
Step 4: Optimize Product Pages
Now, check different product pages of your website. Check for any out of stock product is there? Any product page contains outdated content? Product pages are very important pages of the online store. They are highly important in terms of SEO and to generate high conversion, revenue and sales for your business. Regularly check and optimize your product pages to get ranked well in Google as well as get better conversions.
Below are some important factors which need to consider for product listing pages.
Image plays an important role in E-commerce store, ensure that used images are of high quality and easily come in search visibility. Check that used images is copyrighted, do you have rights to use it, if not, then give credit to the original source. Also, check that suitable ALTs are given to all the images which makes them easy to come in SERPs and helps your product to higher in SERPs.
With Optimized images, product description is also important assets for your online store. Check whether your product page description is unique or copied from another source? Does the description provide all the necessary details to your customers or not. If you haven't found any of things, then improve these areas of your website to get more visibility.
With the main pages of your website, your product pages should also be properly SEO optimized; it should contain relevant page title, description, URL structure, etc.
Step 5: Coupon Codes
As a part of your E-commerce store checkup, reviewing your discount coupon codes is also essentials. Check which codes are expired and which coupon codes are set no expiry date on. Check whether this kind of code exists in your website or not. Have a look at it and remove unwanted and not used code. Also, update website with some new coupons & discount codes.
Summary
After completing and reviewing all these essential steps, you will have to mark that regular website check up is mandatory thing. This will not only keep your website up-to-date from SEO viewpoint, but, will also help you to increase conversions, revenue and sales for your business.